Notary Signing Services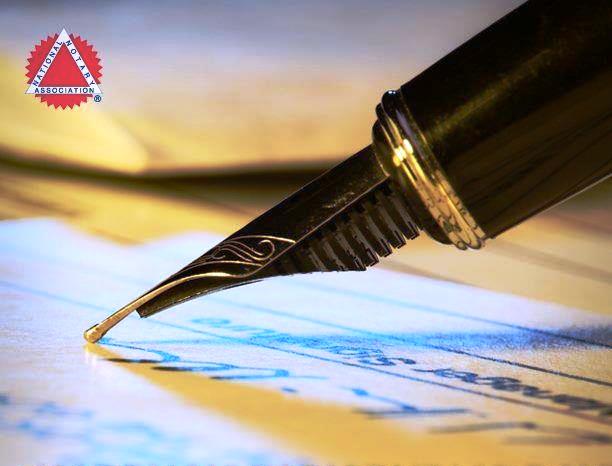 Diamond Star™ Notaries offers extensive mobile notary services to meet all your document signing needs. We are very detail oriented and trustworthy. We make sure that everything is done the right way the first time. We are an approved notary service provider for several title companies, ie; Fidelity National Title, Chicago Title, First American Title, DOMA Title, Old Republic Title and Orange Coast Title.
Our services include but are not limited to:
• Mortgages
* Commercial
* Buyer
* Seller
* Refinance
* Reverse Mortgage
• Affidavits
• Power of Attorney
• Estate Planning Trust Portfolio
• And more
We are your Nationwide Signing Solution!
• Approved with all major title/escrow companies
• Flexible hours availability
• CFPB Compliant
• $1,000,000.00 E&O Professional Policy
• E/docs compatible with all software and applications
• Estate Planning Trustee Portfolios
• Reverse Mortgage Specialists
• Provident Funding Approved
• Qualified & "VETTED" tri-lingual speaking