Testimonials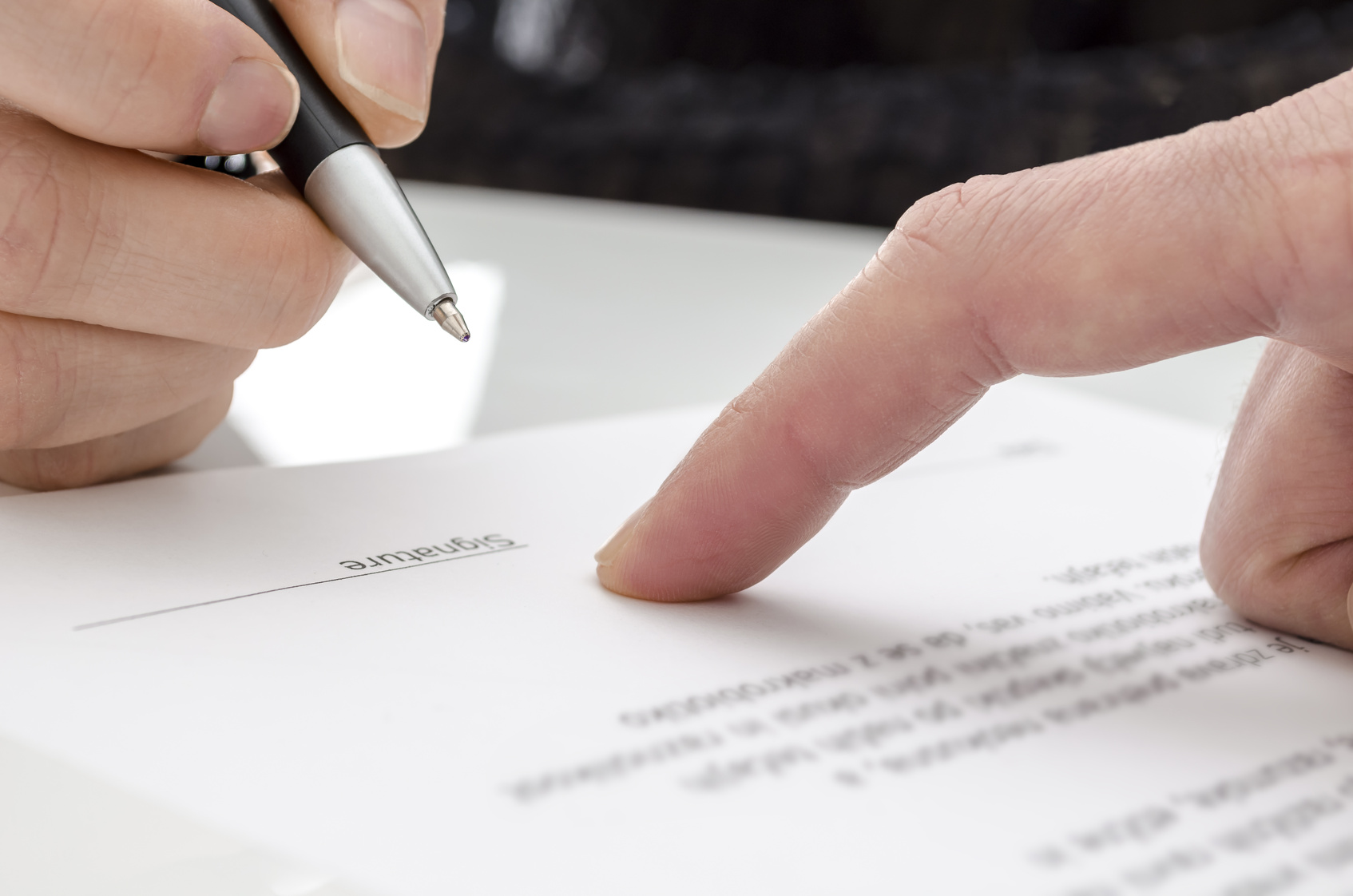 Diamond Star™ Notaries has provided our public notary service to a number of clients in the industry. Our clients were very satisfied and were nice enough to leave some feedback about our notary service! Check out some of the testimonials left below!
What our clients have said:
"Philipe is thoughtful, thorough and does a great job from start to finish in assisting me with mobile signoffs, at a time in our industry when we face difficult challenges. Thank you Philipe!!!"
Sarah Joseph

"I have been working with Philipe Doren for quite a while now and will continue with his services as long as he and I are working. He has saved the day for me more times than I can count by being available at the drop of a hat and willing to go where I needed him to. Many of my clients have expressed how relaxed and pleasant their sign-offs were and how knowledgeable he was. He is a big part of my escrow team."
Lori Young

"I have professionally known and worked with Philipe C. Doren for a number of years. He handled all of my Builder Sale signings and proved to have the technical and analytical skills necessary to do an excellent job as a notary and document signer. He is very detail-minded and is seriously committed to seeing that each transaction is professionally handled so that the customer has all their expectations met."
Francine Linde

"Philipe is dependable, reliable and trustworthy. He is wonderful with our clients and knows how to explain in detail the documents. Call Philipe, you will not be disappointed."
Lisa Nite

"I have used Philipe Doren for years. He is professional in his duties and he can always be depended on to treat the customers with respect. He is a calm and caring person who wants to make sure signing experience for my customers is not a stressful one."
Lena Signor

"I have used Philipe Doren for many signings since I met him several years ago. He is one of the most professional and competent notaries I have ever met. He has the skill and grace to handle any situation that is thrust upon him and he is always willing to go the extra mile to be sure my clients are satisfied and fully understand the paperwork. I would not hesitate to recommend Philipe to anyone who needs a notary."
Diana Corbett

"Philipe Doren has completed hundreds of signings for me over a period of several years. He is trustworthy, committed to giving very professional service and consistently represents the Notary Public industry in the most reliable manner. The notary signer does not take the place of the arranger of the credit. If the loan documents are not what the parties had bargained for, they really need to take this up with the loan broker and the lender. The notary can only present the documents to the borrowers as handed to him. Sometimes this is misunderstood by the borrowers and they take out their frustration with the notary signer when there is some sort of error on the loan."
F. Linde

"Philipe is one of the most thorough and experienced signers with whom I have had the benefit of working. His knowledge and expertise assures me that I don't need to worry when he is handling a notary for me. I have never received a complaint from my clients, only calls thanking me for sending such a qualified, professional signer. When I have a difficult transaction in which I need a Notary Public, Philipe is my first call."
Sharon La Fountain

"I have hired Philipe Doren on several occasions and all signings have gone smoothly and without any complications. I like the fact that he also knows how to perform the Amtrust and Flagstar e-signings and has the necessary insurance they require to handle them. I highly recommend Philipe for your notary needs."
Marie Barber

"I've been working with Philipe for several years and use him constantly for mobile notaries as well as in-office signings. Philipe is very knowledgeable and is able to handle any situation. He is always dressed professionally and is extremely punctual - an escrow person's dream signer!! Keep up the great work!"
Susie Wrede

"I have been in the industry for over 43 years and I have absolutely no problem with Philipe Doren for my signoffs. I am a Certified Senior Escrow Officer and Escrow Advisory for the largest company in the nation. I have may many large commercial transactions as well as residential transactions. I feel totally comfortable recommending Philipe to anyone. I did read the negative review and feel that a first time buyer thinks that the notary is the lender. As an escrow agent we are merely the 3rd party. I would hope that the lender or mortgage broker would show up at a signing to explain their documents and charges and that is their job. Bottom line is don't shoot the messenger...we merely notarize the documents and explain the best we can but again they are not our documents but the lenders."
Alana Miller